P l a n t s a n d D i s h G a r d e n s
House plants make a great addition to any decor. They are also a wonderfully enduring gift for any occassion. With a little care, your gift of live plants will bring continued joy year after year.
Plant prices vary depending on type of plant and size. Call us today and let us help you find the plant that is perfect for your budget.
1-888-400-7939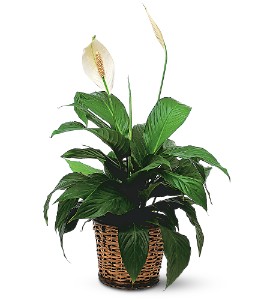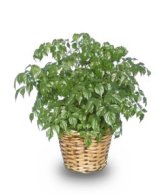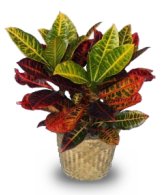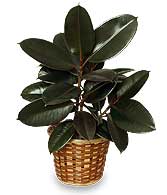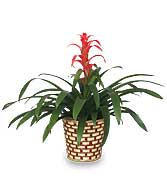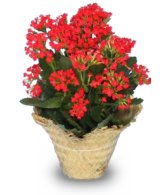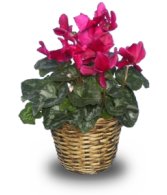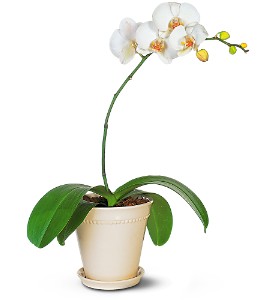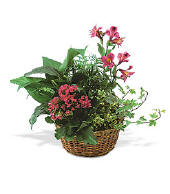 D i s h G a r d e n s
Assortment of house plants in a varying selection of containers. We can also add fresh
flowers to this item.


$35.00 & up
L E E C H B U R G F L O R A L C O .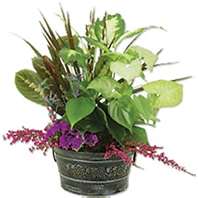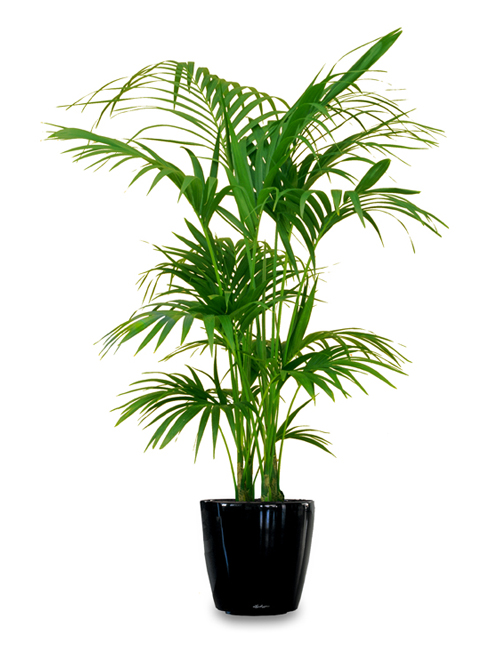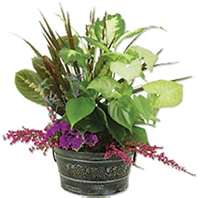 141 Market Street
Leechburg, PA 15656