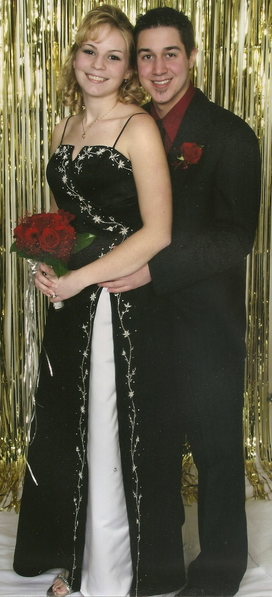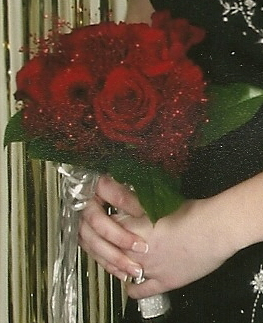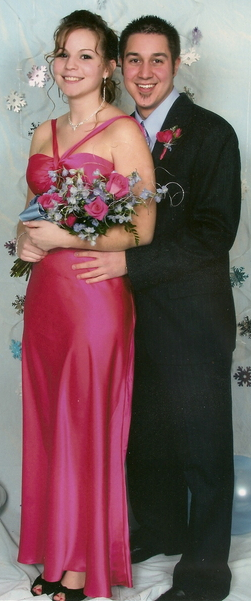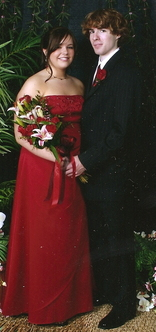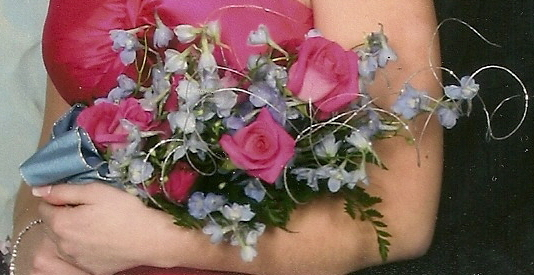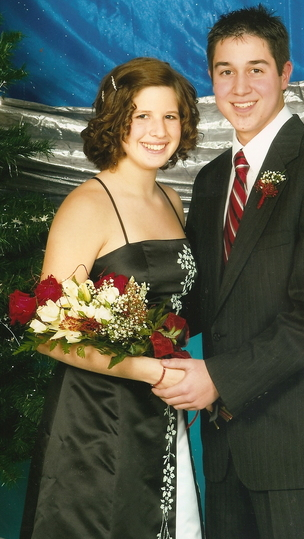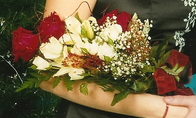 L E E C H B U R G F L O R A L C O .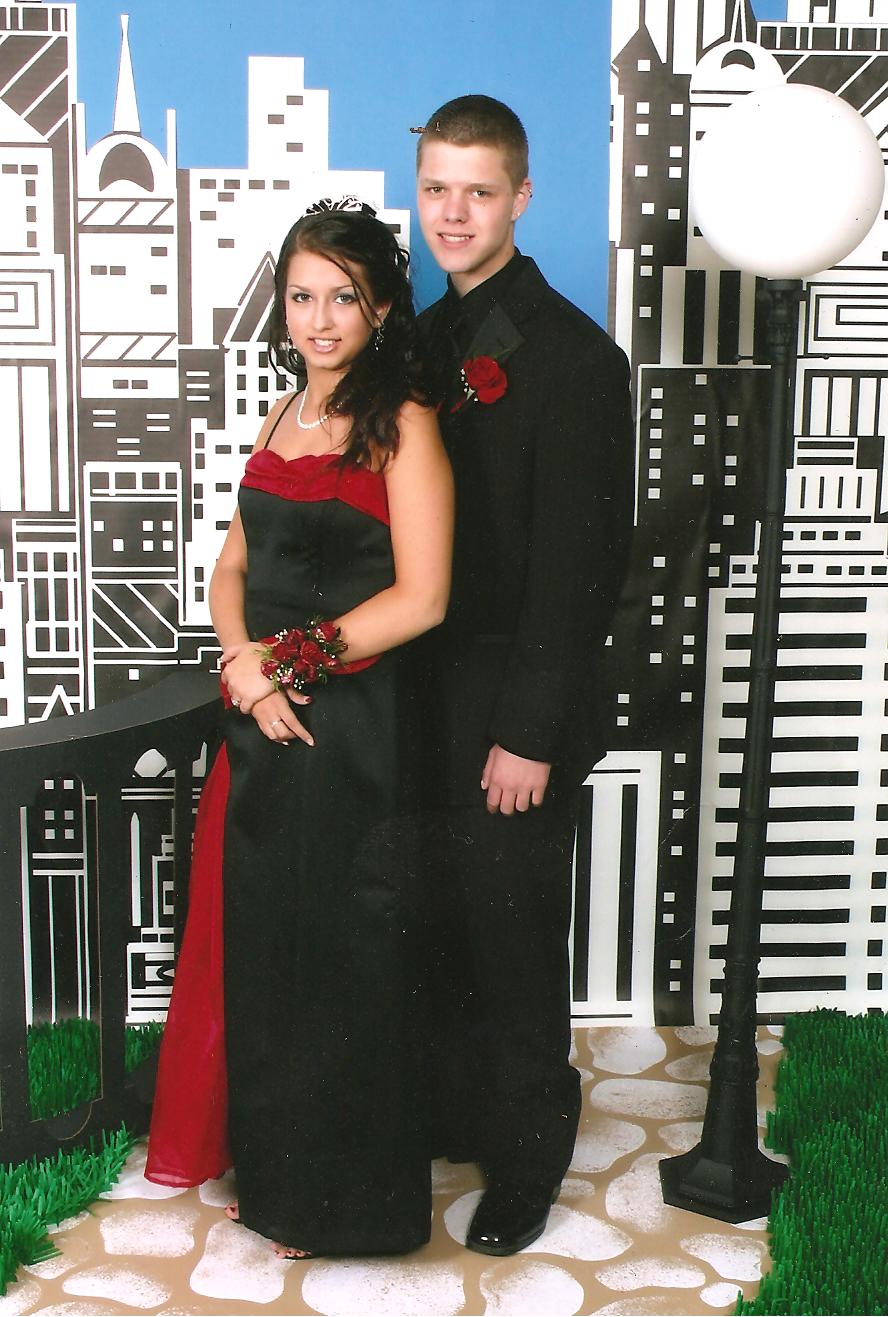 141 Market Street
Leechburg, PA 15656
A corsage or a boutonniere for your prom date is a very important part of the prom tradition. Flowers are a special way to show your respect and admiration for him or her. Let our talented designers help you in selecting the style and color that is perfect for your partner.
Handtied Bouquet

Bouquet of gathered flowers w/wrapped stems
Miss America Bouquet

Flowers arranged into a longer bouquet to hold in your arms w/wrapped stems
Wrist Corsage

Fresh flowers attached to a bracelet and worn on the wrist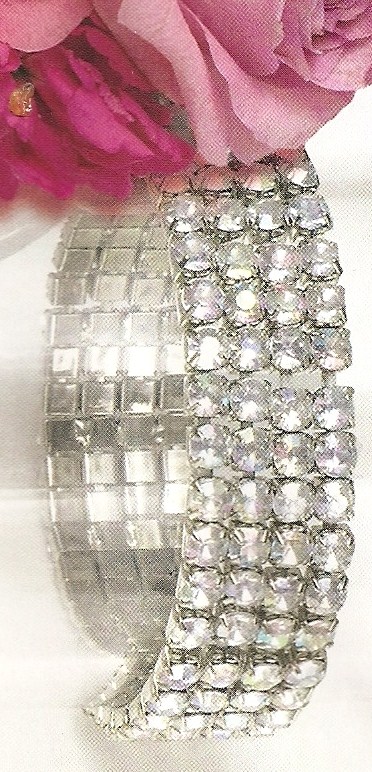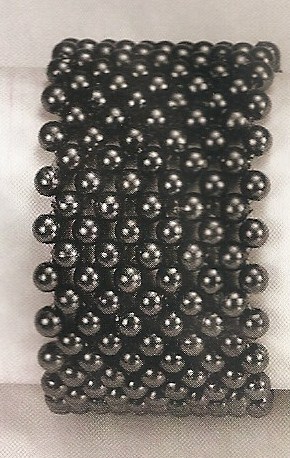 We have a large selection of bracelets available to match your gown.
Boutonniere

Worn on the lapel of suit jacket or tuxedo jacket